aerobic topologies I-XVII
mixed-media installation, kombuchas, glas vessels, aluminium box, microscopic camera,
video 21'50'', video 9'43'', video 5'03'', transport boxes, mirrors,
2022
Helena McFadzean
and Carolin Melia Brendel
Aerobic topologies XVII in the exhibition "resiliance and survival strategies" view I, 11/02/2022–13/03/2022, exhibit studio
















Air as an agential infrastructure, as mode of transfer, as politicized space, as epistemological stance. Fermented surfaces as microbial cognition beyond linguistic, categorial thinking. Microtopologies of air between logistic fragments. Epistemologies of customs services, topographical descriptions, spatialization of knowledge.

In the face of abiotic actors in aerosols that are currently making history, we are interested in the agency of matter - specifically the agency of air. For this endeavor, we co-laborate with kombucha, an air-digesting liquid containing a symbiotic culture of yeast and bacteria (SCOBY). By forming a jelly-like layer on its surface, kombucha digests its environment and ferments in collaboration with the people who care for it, sharing microbes, spatial conditions and habitats.

The project started by building a multi-local network of site-specific material. Parts of the lively kombucha traveled via restrictive shipping logistics from Vienna to 20 different places and participants within Europe. The samples were cultivated and co-habitated with a group of hosts, who documented the fermentation site. Traces of these decentral processes form a lively lab that continues its air and space digestion while on display.

A space for intra-acting modes of existence and resilience strategies of radical collaboration, co-creation and contamination.




Exhibition "resiliance and survival strategies" view II, exhibit studio
Exhibition "resiliance and survival strategies" view II-V, exhibit studi
Exhibition "resiliance and survival strategies" view VI, exhibit studio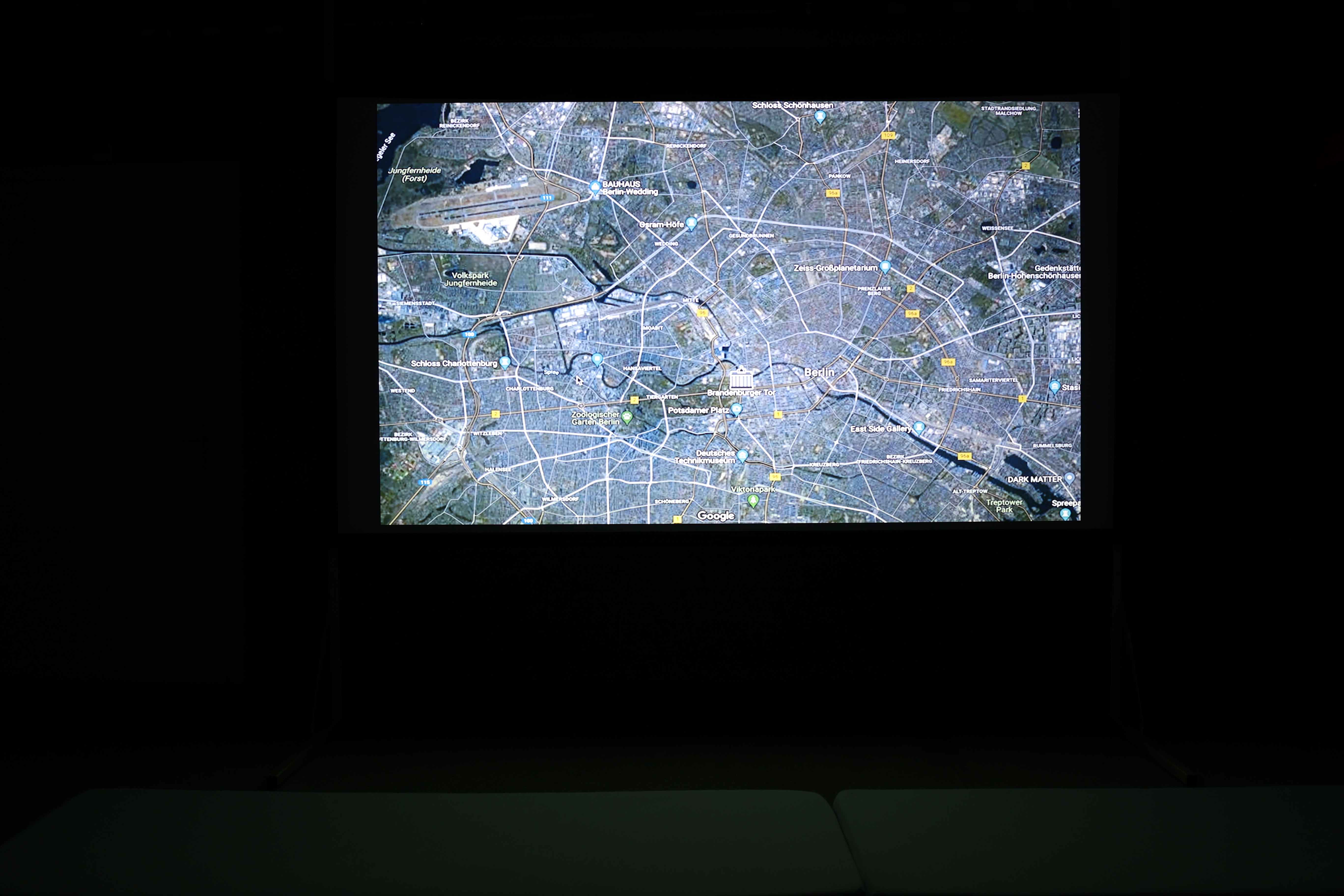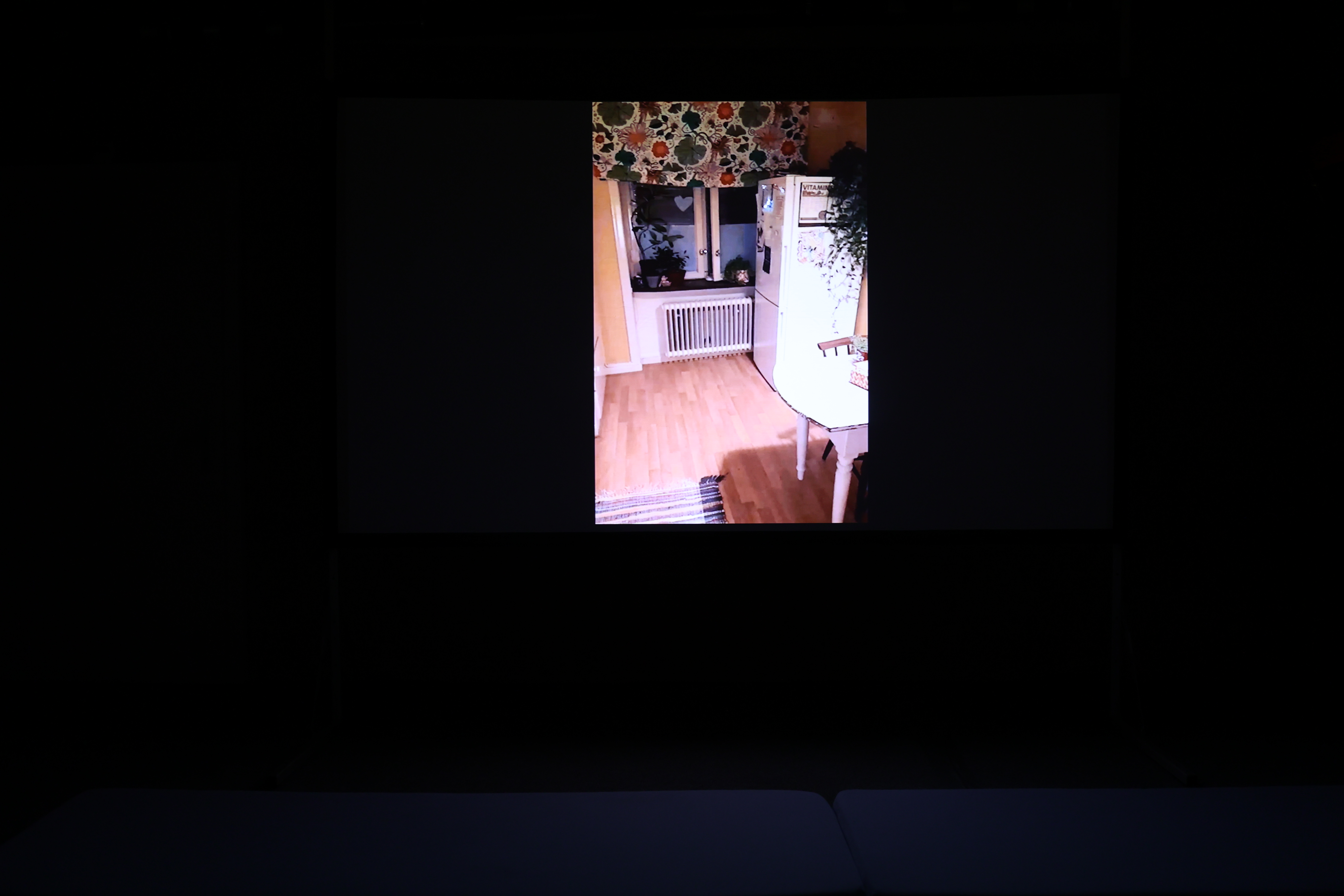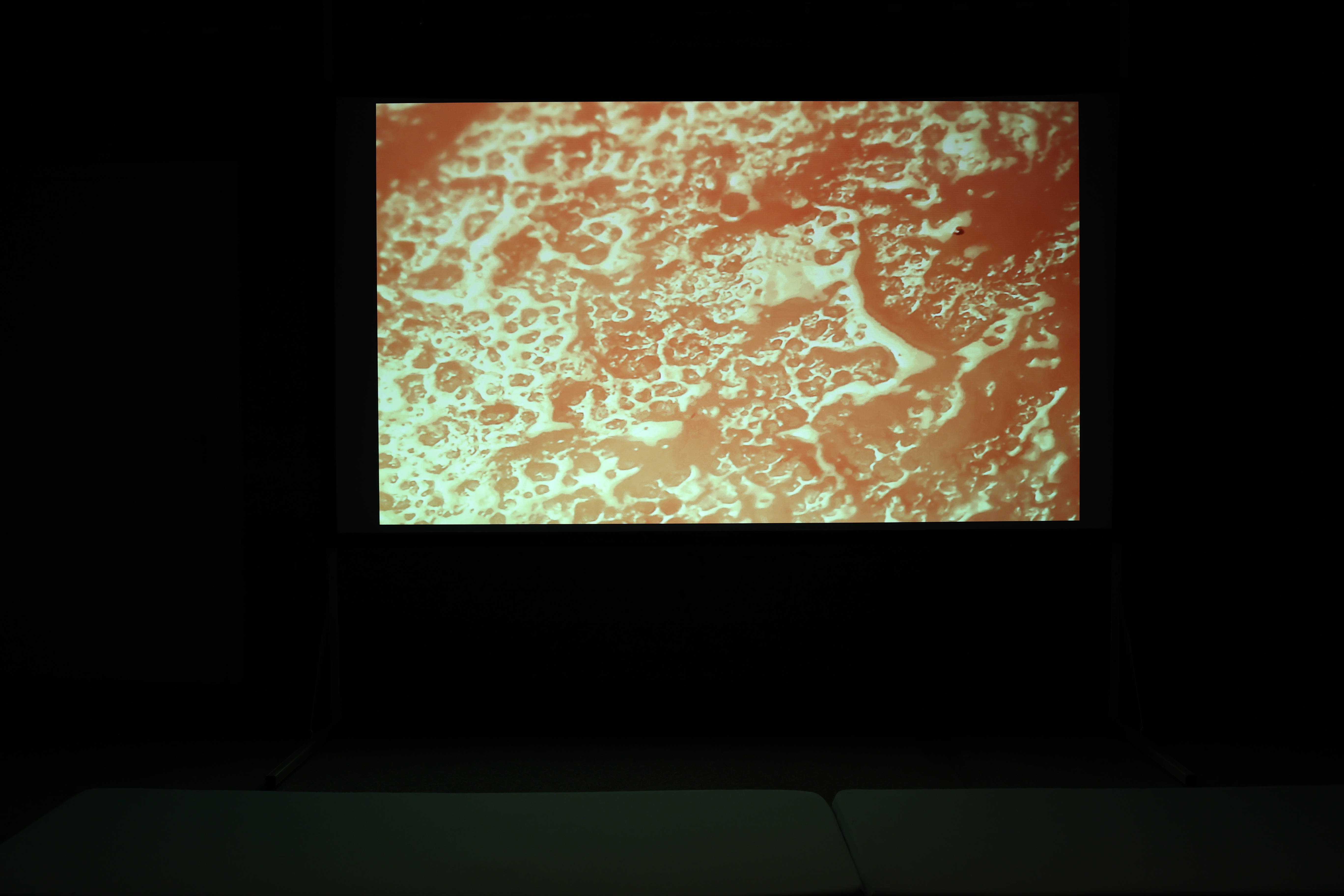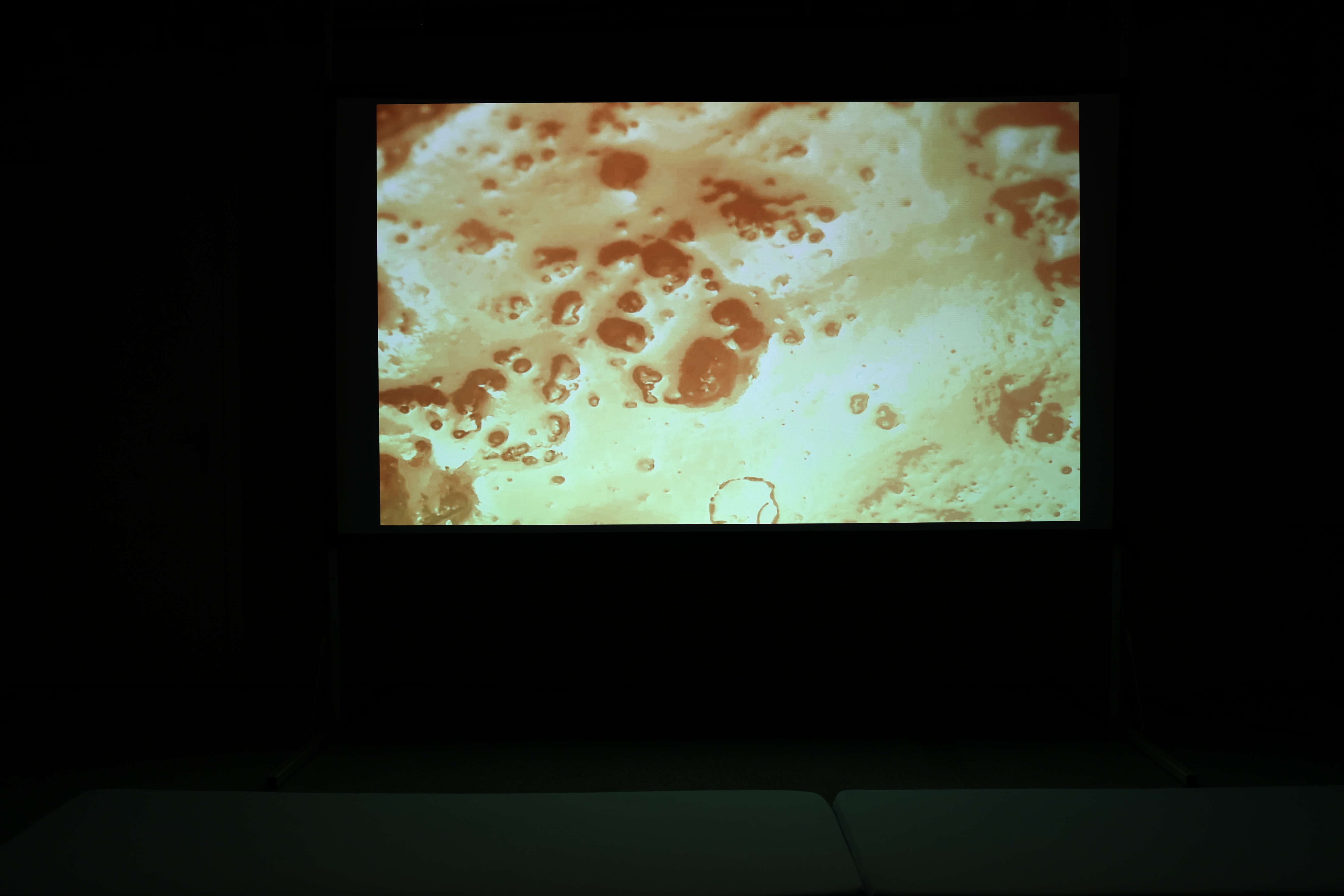 Show at the festival/conference "Traversing Topologies: Imagining worlds and knowledge with/through artistic research"
video stills I-X, Walchwilerhus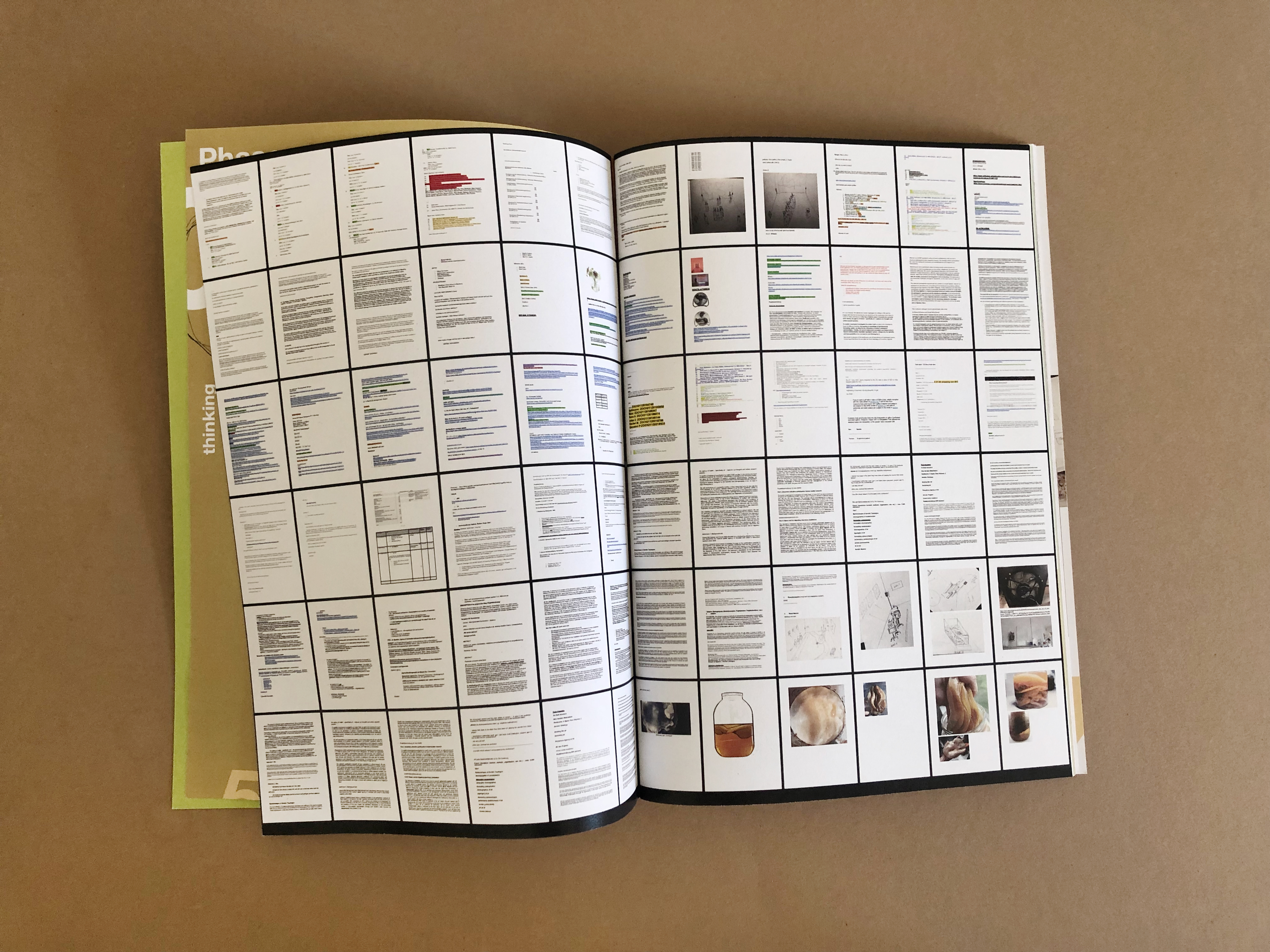 Publication "aerobic topologies I-XVII" by Helena McFadzean and Carolin Melia Brendel presented at the festival/conference "Traversing Topologies: Imagining worlds and knowledge with/through artistic research", Walchwilerhus